News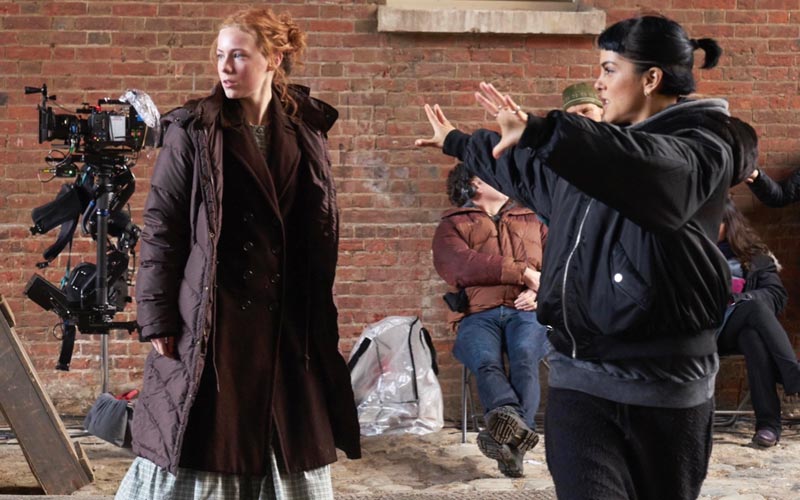 CBBC Choreographer
Christina has been working on a super exciting top secret project with CBBC collaborating with Director Ian Barnes to be released December 2019. Watch this space...
THE POETRY IN MOTION SERIES
The Poetry in Motion Series is a series of works experimenting with spoken word poetry, movement, music and videography. The latest three in the series (on hope, on body image, and on love) were created with the intention of creating without a budget. So what could we come up with with just the tools we already have.. a phone, a space and an idea. The rest came down to collaboration and a whole heap of fun. I write about subject matters that I have experienced and are close to my heart and my only aim is to help people through identification and to make something cathartic out of my journey.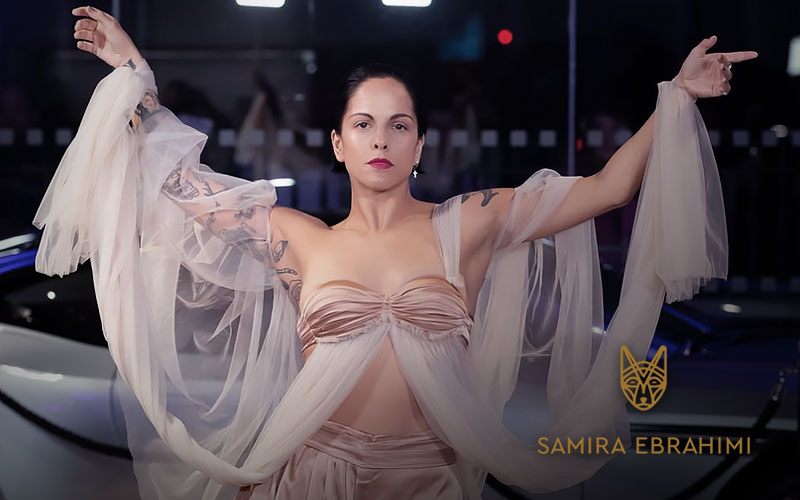 Samira Ebrahimi
Teaching up with fashion designer Samira for the second time, Christina brought the latest collection QUEEN OF BABYLON to life with jaw dropping catwalk choreography for London's fashion week.
ANASTACIA EVOLUTION TOUR
2018 has seen Christina as show director and choreographer for pop super star Anastacia's new EVOLUTION TOUR. Teaming up with musical director Troy D. Antunes (Justin Timberlake, Backstreet Boys and Britney Spears) and under the touring production company GTO (Take That, Kate Bush) the Evolution tour fuses classic Anastacia hits with new material off the Evolution album and is packing out venues all over Europe this summer as well as joining the line up with Lionel Ritchie on his World tour.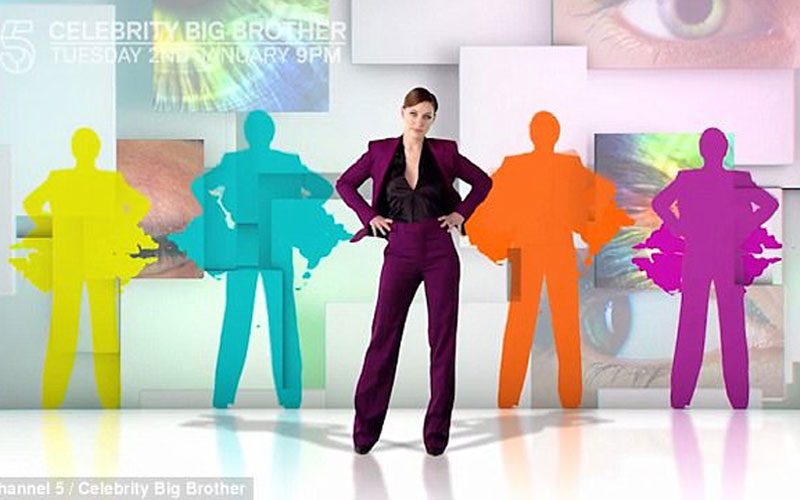 Celebrity Big Brother
Christina collaborated with TV presented Emma Willis to create the punchy and powerful campaign for Celebrity Big Brothers Year of the woman on channel 5.
CHRISTINA TEAMED UP WITH SHOPKINS
Christina teamed up with Shopkins for their new movie "Shopkins World Vacation" launching a competition to find the best dance choreography to the films theme song "Anywhere in the world". The lucky winner got to work with Christina in the dance studio to perfect their routine and then starred in a film teaching the world how to do their dance.
Check out what they got up to CLICK HERE
CHARLES WORTHINGTON HAIR SHOW
Christina had the pleasure of collaborating with Charles Worthington himself on his anniversary show held at the L'Oreal studios in London. A retrospective of 30 years of the brand with hair transformations on stage, interviews with Charles and his team and a stunning catwalk show made for a night to remember.